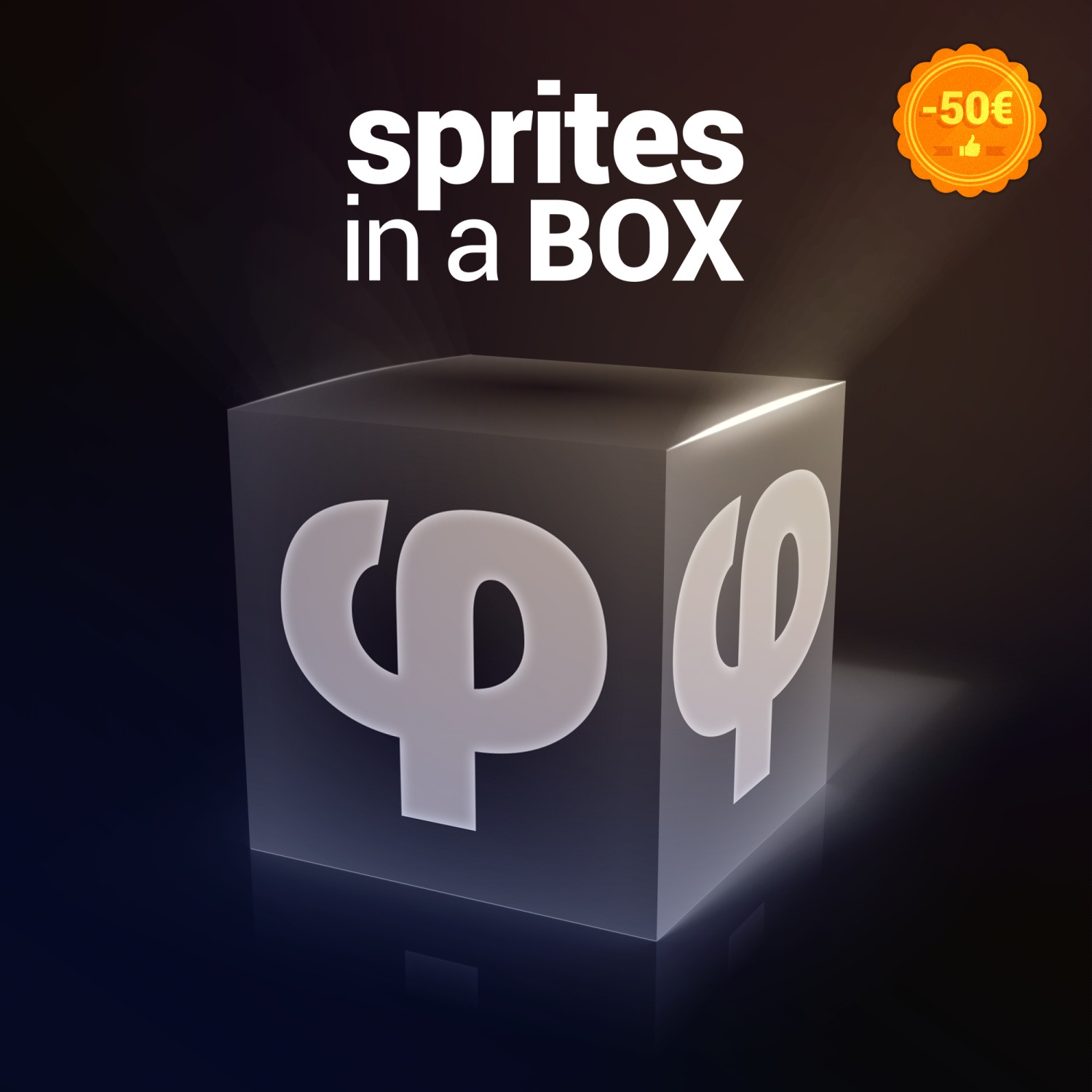 What's in the BOX?
By using this pack of premium quality resources at discount (fully loaded of all Royalty Free Content Packs), you will be able to make tens of games and prototypes :
Holy Moly! That's more than 2000 sprites + 5 backgrounds crafted with organic pixels!
Don't miss out!
Save money, -50€ off!
We supply the sprites, you supply the games!
Version
: 1.0
Size
: 17,8MB
If you enjoy this pack, a link to Royalty Free Content Packs and/or credits would be appreciated.